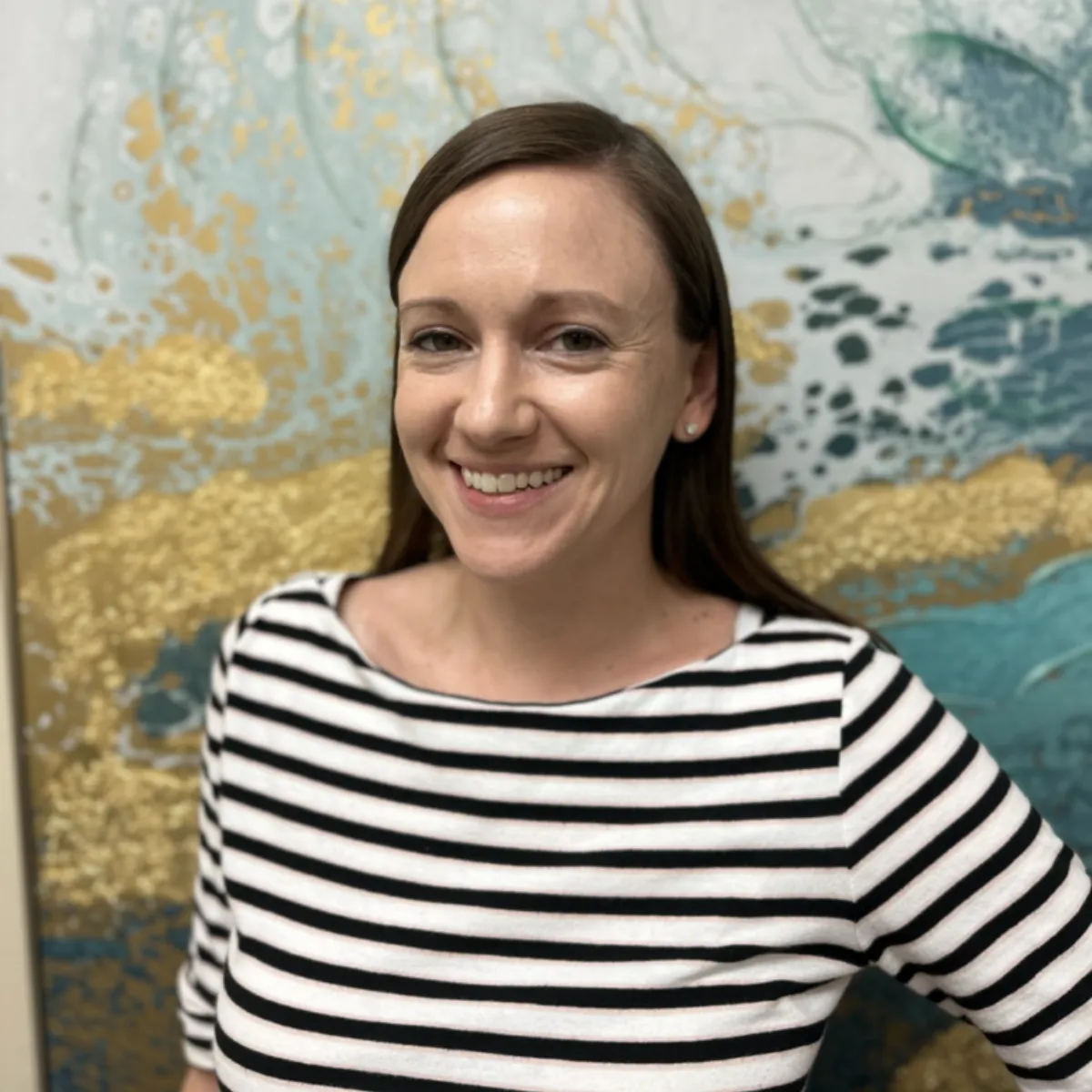 Valerie has been helping people cultivate positive relationships with food for over 10 years. She believes in personalizing nutrition care so each client can reach their full potential and take control over their health. Valerie's approach is to provide compassion and empathy while educating and supporting her clients to develop lasting dietary habits.
Valerie is a Registered Dietitian and Certified DIabetes Care and Education Specialist. She obtained both her Bachelor of Science degree in Food and Nutrition and her Master of Science degree in Nutrition at Meredith College in Raleigh.
Outside of work Valerie enjoys reading, walking in nature, watching the ocean, listening to music, and cherishing her time with her two daughters and amazing husband.